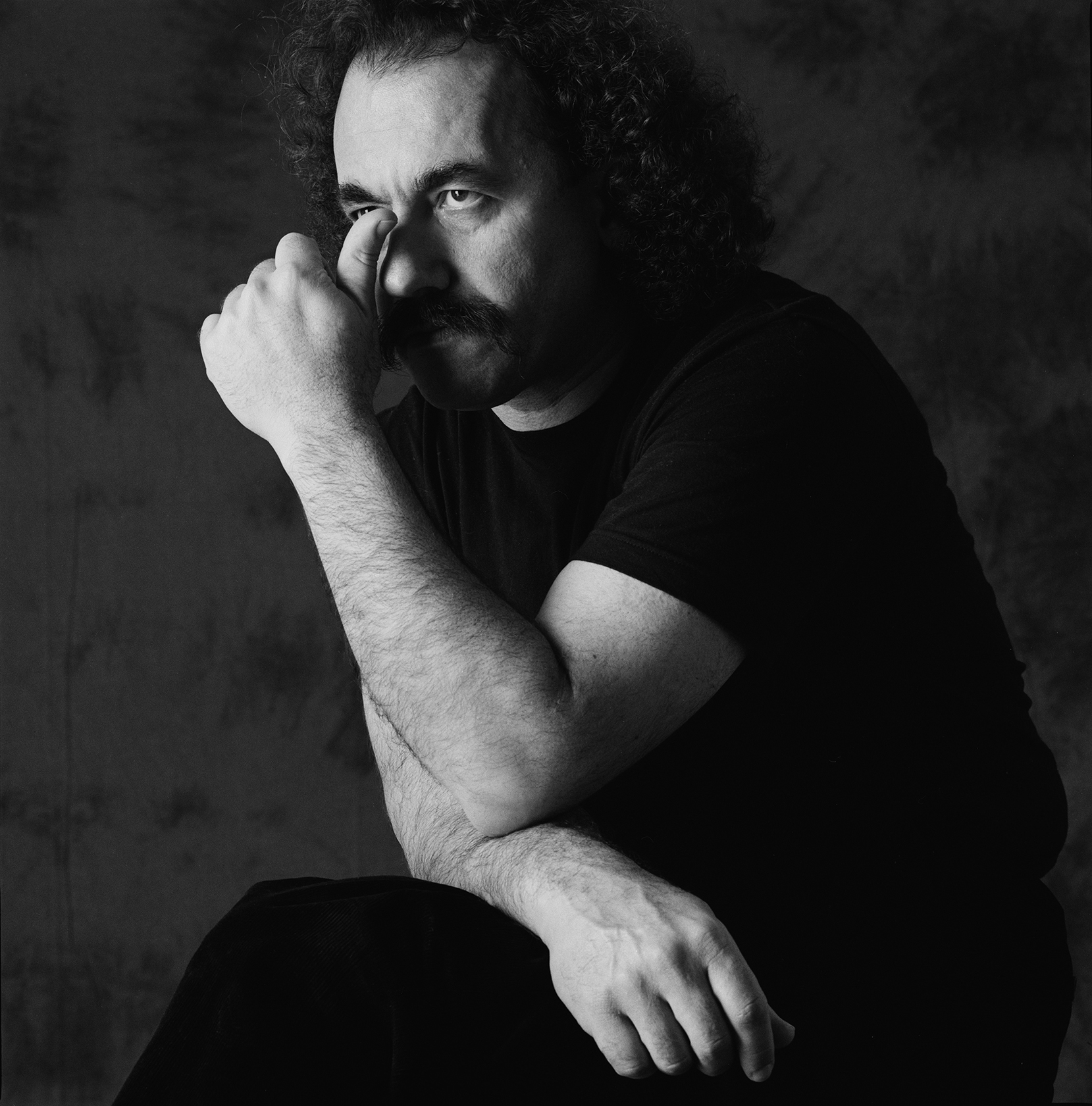 Born in Tehran (Iran) in 1954, Bassiri moved to Rome in 1975, where he attended the Academy of Fine Arts with the painter Toti Scialoja.
Since the early 1990s, he has  worked intensively on writing texts for theater and, since 1995, has been carrying out permanent works in public spaces.
His interests in matter and its transformation are expressed in his Manifesto of Magmatic Thought.
He lives between Rome and San Casciano dei Bagni (Siena).