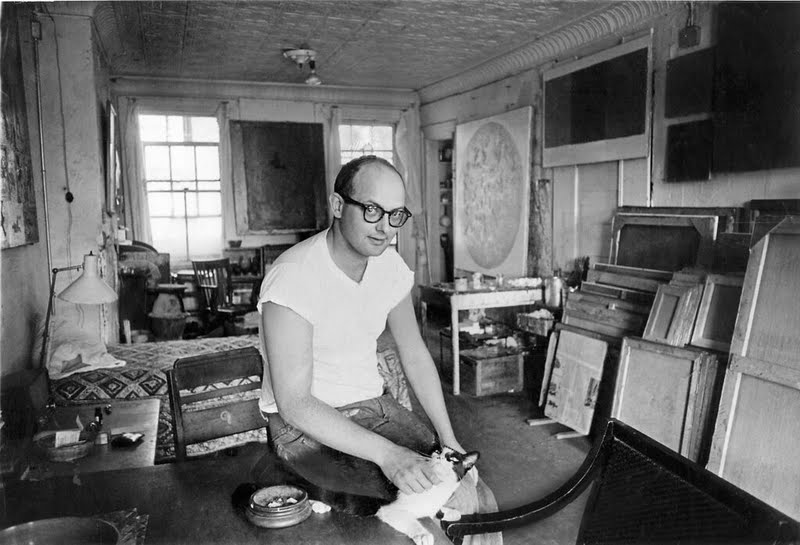 The sculptor was born in Hartford, Connecticut, in 1928 and died in New York in 2007.
After studying at the Syracuse University in New York, LeWitt goes on to teach at the Museum of Modern Art in New York.
His drawings and geometric, modular structures are among the most authentic expressions of Minimalist Art, a movement whose hub the sculptur helped build.
His works are preserved in major, modern art museums. In 2000, the Museum of Modern Art in San Francisco hosts an ample retrospective dedicated to his work. His Italian shows include: Sol LeWitt – Mario Merz at the Merz Foundation in Turin (2006) and Sol LeWitt. Wall Drawings in Italy at the Royal Palace of Caserta (2012).